Olde World Bakery
Smithville Texas
Olde fashion food and baked goods made from fresh wholesome
ingredients the way you'd make it if you had the time.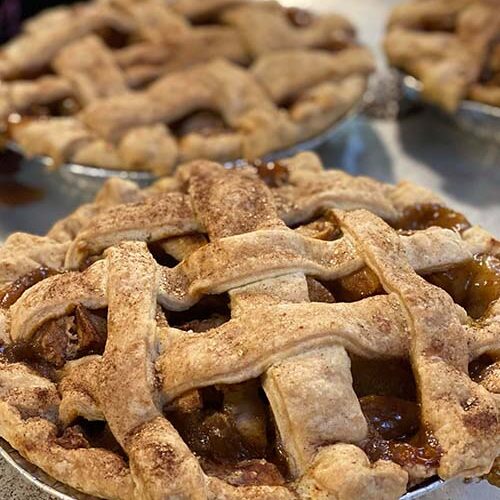 Art is the use of technical skills to convey something. Artists apply their creative imagination to the basic framework of their chosen medium to create original compositions. Guitarists use the same notes and types of instruments but make very different music.
All baked goods are made from several basic ingredients. As an artist, the baker uses the scientific knowledge of baking chemistry to create unique and familiar dishes. Her experience and personal philosophies play a big role in the way she works. Bakers use flavor, texture and visual appeal to create edible artwork.
Bakers decorate cakes and sweets to help people celebrate life's best moments. They also make warm, nutritious breads and sweet breads that add an extra boost to many people's morning routines. Community bakers often become part of a community family tradition that affects generations.
Making bread and pastries from scratch is more than just mixing together the right amount of ingredients. Like painters, sculptors, and performance artists, their products inspire, soothe, and rejuvenate us.